Why Should I Consider Zirconia Crowns or Bridges?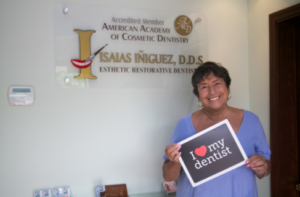 For patients who have a missing tooth or a tooth that is damaged beyond repair, a dental implant can restore the function and esthetics of the smile with durable, beautiful results. The titanium post that serves as the replacement tooth's root can offer exceptional stability for superior dental function. Each implant is then finished with a customized ceramic prosthesis that integrates beautifully with your natural smile.
At our cosmetic dentistry practice, our dentists provide high-quality dental implant prosthetics made with zirconia. This advanced ceramic material can offer stronger, more durable results that last longer compared to other dental prosthetic materials. Whereas lower-quality metal ceramic (PFM: porcelain fused to metal) dental prosthesis may chip, crack, or wear more easily, dental crowns and bridges made from zirconia are exceptionally strong and can potentially withstand typical bite forces and chewing friction imposed on both back and front teeth for decades.
In addition, zirconia is an aesthetically pleasing material, which provides each prosthesis with a realistic appearance that remains incredibly natural, bright and stain-free. Furthermore, zirconia prosthetics are biocompatible with the human body and will not cause irritation to your gums like a PFM crown or bridge possibly could over time. Because zirconia crowns and bridges are metal-free, dark discoloration along the gum line that is common with metal-laced crowns will not develop. To learn if dental implants with zirconia prosthetics can meet your needs, or to schedule an appointment at our practice, please contact a member of our dental team today.
Porcelain Veneers vs. Teeth Whitening
»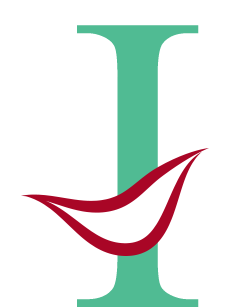 Isaías Íñiguez D.D.S.
COSMETIC DENTAL TEAM
Defining Superior Dentistry