Smile Designer Pro
To help patients envision their potential results prior to treatment, our practice offers virtual smile "previews" through advanced digital smile design technology. The Smile Designer Pro software enables patients to upload a photo of themselves and receive a computer-generated image that can help them get a better idea of what their results can look like, based on a proposed treatment plan from our skilled cosmetic dentists.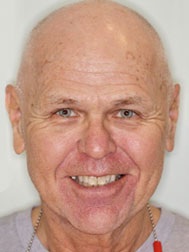 Before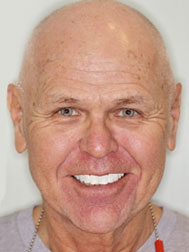 After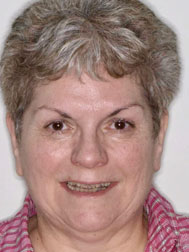 Before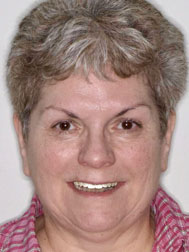 After
Get Started On Your New Smile Design
If you're interested in seeing how we can help improve your smile's appearance with treatments such as porcelain veneers, teeth whitening, dental implants, or a comprehensive smile makeover, please follow the steps below to submit your "before" image.

Similar to the images above, please take a photo where your smile displays as many of your teeth as possible. It is best to submit a photo of your entire face, and you should be directly facing the camera.

Once you have taken a successful photo, save the image to your computer.

Upload your photo by clicking the button below. When prompted, please select the file for the photo you would like to submit.

Complete the survey below, to help us get a better idea of the improvements you'd like to see.

Based on your unique concerns, our team will work to create a digital smile design for you. The new image should be sent to you within five business days, and will include proposed treatment options, as recommended by our experienced dentists.