Cosmetic Dentistry
The appearance of your teeth and gums can make a lasting impression on others as well as impact your own confidence. Our cosmetic dentistry treatments are designed to give you a smile that instills a sense of pride and helps you show your best self to the world. These procedures can be performed to address a range of cosmetic and dental health concerns, including:
Cracks or Fractures
Chips
Broken Teeth
Stains or Discoloration
Teeth Misalignment
Worn or Short Teeth
Uneven Teeth
Excess Gum Tissue
Conspicuous Metal Fillings
Protection Against Tooth Decay
With their considerable skills and expertise, Dr. Isaías Íñiguez and Dr. Jorge Martinez can enhance the look of your smile while simultaneously protecting your teeth from future damage. During the consultation process, they will carefully listen to your unique concerns, inform you of your options, and help you decide which cosmetic dentistry treatment – or combination of treatments – can best meet your needs.
To discover how our cosmetic dentists can help you attain your aesthetic goals and maintain a healthy smile, please contact our office today.
Porcelain Veneers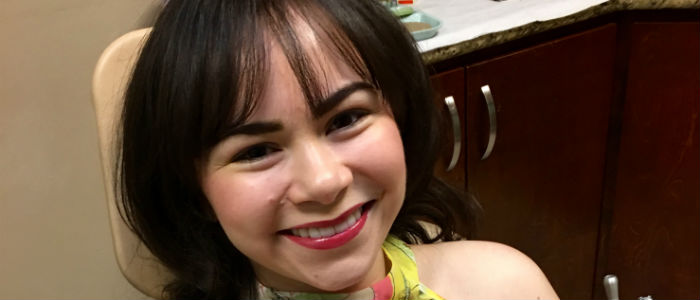 Dental veneers are composed of very thin layers of porcelain to improve the appearance of your smile. Dr. Íñiguez can use porcelain veneers to address a wide variety of common dental concerns, including: stains, chips, cracks, gaps, and mild tooth misalignment. In addition, the color of porcelain veneers can be matched to the shade of the surrounding teeth for a natural aesthetic. Porcelain veneers offer a beautiful and durable solution for achieving the smile you desire.
Learn More About Porcelain Veneers
Cosmetic Bonding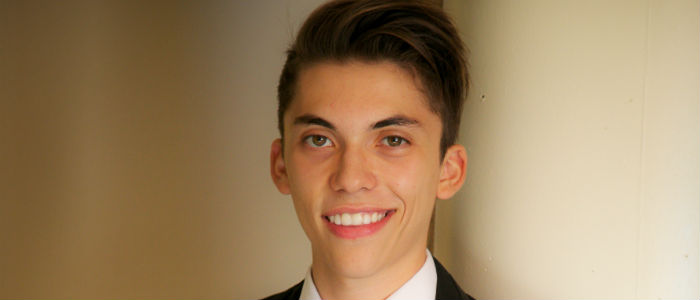 By bonding a strong composite resin to the front of the teeth, Dr. Íñiguez is able to repair functional problems as well as address a number of aesthetic concerns. If you have stained, chipped, cracked, worn, uneven, or misaligned teeth, cosmetic bonding can correct these imperfections for a seamless, beautiful smile. Cosmetic bonding can sometimes be used as an alternative to porcelain veneers, depending on your needs, and can effectively enhance both the appearance and function of your teeth.
Gum Recontouring
Gum recontouring can reshape the gums and enhance the look of your smile. For patients who have an excess of gum tissue – sometimes referred to as a "gummy smile" – this procedure can be used to trim the gum line and make it more balanced and symmetrical with the teeth. Dr. Íñiguez utilizes techniques that can effectively lengthen the appearance of your teeth and precisely even out your gum line.
Tooth-Colored Fillings/ Composite Resin Restorations
Tooth-colored fillings offer an alternative to traditional metal fillings that can strengthen the structure of a tooth with results that look natural. Metal fillings can cause patients to become self-conscious about their appearance and smile less as a result. The mercury-free composite resin fillings used by Drs. Íñiguez and Martinez are designed to blend in with the shade of your natural teeth and protect them against further damage and decay. Dr. Isaias also artistically adds a natural design with his subtle and unique staining technique to further enhance an organic look. Whether you are having a new cavity filled or wish to replace a previous metal filling with a more discreet alternative, tooth-colored fillings can preserve the health of the tooth without impacting the beauty of your smile.
Inlays and Onlays
Inlays and onlays are designed to protect the back teeth from decay. Used to treat cracks and fractures, inlays and onlays mimic the look of your natural teeth for an inconspicuous appearance. This commonly performed procedure is often used by Dr. Íñiguez as a preventative measure and may help you avoid the need for more serious dental work in the future.