Dr. Íñiguez and Our Dental Team Attend California Dental Association Convention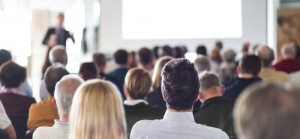 On May 12th to the 14th 2016, Dr. Isaías Íñiguez and our team of dentists will be traveling to Anaheim, California to attend CDA Presents, a large dental convention put on by the California Dental Association. The California Dental Association is over 150 years old and has the largest membership in the American Dental Association, making CDA Presents one of the most anticipated and well-attended dental conventions in the United States.
Our patients benefit from the continuing education that our team receives from these types of conventions. The convention includes over six hundred vendors presenting some of the latest advancements in the field of dentistry, as well as an impressive lineup of workshops and headlining lecturers covering a broad range of dental topics. The convention is a great time to look around at the displays and learn more about the most innovative techniques in the United States. It also provides a great opportunity to gain new skills in practice management and clinical care, while connecting with the best and brightest in dentistry.
Our dentists plan to attend many informative lectures and workshops on topics including esthetic dentistry, occlusion, prosthodontics, and dental materials. The new information, training, and education our team gathers from this convention further advances their level of skill and knowledge. After the convention, some of our team members are looking forward to to relaxing and have fun at Disneyland, because you can't go to Anaheim, California and not pay a visit to Mickey Mouse!
If you have any questions about how our experienced dentists can meet your dental needs, please contact us today.
Candidates for Porcelain Veneers
»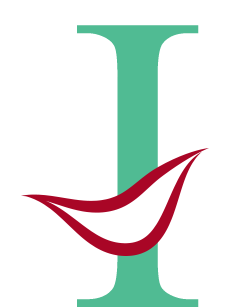 Isaías Íñiguez D.D.S.
COSMETIC DENTAL TEAM
Defining Superior Dentistry