Welcome To Our New Dental Website Blog
Our blog is a space for our doctors and staff to share the latest news in the world of dentistry with you. Dedicated to continuing education and remaining at the forefront of their field, Dr Isaías will reveal recent innovations in technology and dental treatment techniques, as well as provide tips for helping you keep your smile healthy and bright.
Please check back frequently for information and advice on how you can achieve the smile you deserve. If you have questions, or if you would like to schedule an appointment, please contact us today.
Our Dentists Attend Non-Traumatic Tooth Extractions Course
»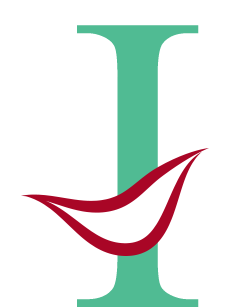 Isaías Íñiguez D.D.S.
COSMETIC DENTAL TEAM
Defining Superior Dentistry