Should I Switch to Implant Supported Dentures?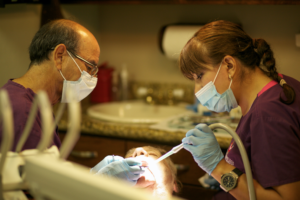 Are you frustrated by uncomfortable, unreliable dentures? While removable dentures are a traditional solution for replacing all of the top and/or bottom teeth, there are several disadvantages that motivate individuals to consider switching to implant supported dentures. Implant supported dentures are custom dentures that are securely fixed in place by several dental implants. Compared to removable dentures, this advanced option from our practice can:
Improve your ability to chew, speak, and smile with confidence
Put and end to discomfort, movement, and slippage
Preserve jawbone density
Eliminate the need for adhesives and pastes
Provide optimal aesthetics, strength, and durability
Restore your ability to enjoy all types of food
Furthermore, implant supported dentures do not require any additional maintenance beyond brushing and routine dental visits. If you desire freedom from the restrictions of removable dentures, we encourage you find out if implant supported dentures may be right for you. Our team of dentists have expertise in dental implants and high-quality implant restorations, and we offer implant supported dentures at a more affordable cost than you can find in the United States.
To schedule an appointment at our practice or to learn more about implant supported dentures, please contact our office today.
Treating Sleep Apnea and Snoring with Silent Nite® sl
»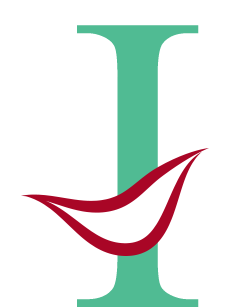 Isaías Íñiguez D.D.S.
COSMETIC DENTAL TEAM
Defining Superior Dentistry