Benefits of Dental Tourism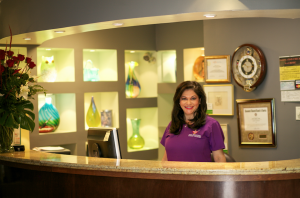 While there are many dentists in Los Algodones offering dental services at a low price, Dr. Isaías Íñiguez stands out as the only accredited member of the American Academy of Cosmetic Dentistry in private practice in Mexico. He completed post-graduate study in esthetic dentistry at Baylor College of Dentistry in Texas and has dedicated his career to continuously learning about and integrating the latest dental techniques and technologies into his practice. Dr. Íñiguez and our team offer premium cosmetic and restorative dental services, including porcelain veneers and dental implants, which are performed in accordance with rigorous safety and quality standards. The exceptional treatment our dentists provide is comparable in every way to superior dental care you would receive in the United States, without the excessive price tag.
Dr. Íñiguez can afford to offer quality dentistry in Mexico at a lower price than dentists in the United States for several important reasons, including:
The cost of labor is significantly lower in Mexico
Land is less expensive in Mexico
Finding a dentist in Mexico that you can trust to perform state-of-the-art dental procedures with reliable, aesthetically pleasing results is often a difficult process for many individuals researching dental tourism. However, Dr. Íñiguez's status as an international leader, accredited professional, and educator in the field of cosmetic dentistry, combined with his reputation for creating beautiful smiles, makes his practice a superior choice for dental care.
If you are considering dental care in Mexico and would like to learn more about Dr. Íñiguez and our practice, we encourage you to contact us to speak with a friendly member of our team.
Choosing the Right Dentist for Dental Implants
»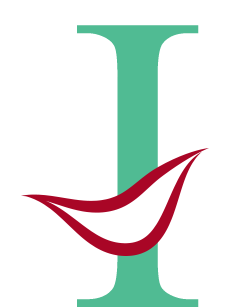 Isaías Íñiguez D.D.S.
COSMETIC DENTAL TEAM
Defining Superior Dentistry