Choosing the Right Dentist for Dental Implants
Dental implants in the United States can be incredibly expensive. As a result, many individuals with missing teeth search for a more economical (yet comparable) solution for restoring their smile, often discovering that dental care in Mexico can be a bit more affordable. When researching implant dentists in Mexico online, however, determining which ones offer the most professional, reputable care and provide the best-looking results may prove to be difficult. Finding a dentist who has the same level of skill, education, accreditation, and experience as top practitioners in the United States is ideal.
Located in Los Algodones, Mexico (only 9.9 miles from Yuma, AZ), our practice stands out as an exceptional choice for those considering dental tourism for their dental implants procedure. Our team has gained extensive experience in implant dentistry and is highly qualified to perform complex implant procedures and restorations. Dr. Jorge Martinez regularly attends seminars and continuing education classes on dental implants to advance his knowledge in the field, and he is able to plan and place implants with the utmost safety and precision. Once healing is complete, implants are prepped and fitted with a customized restoration that is created and secured for a beautiful, natural-looking outcome by Dr. Isaías Íñiguez – the only accredited member of the Academy of Cosmetic Dentistry in Mexico. To see some examples of our dental implant patients, we invite you to explore our before-and-after photo gallery.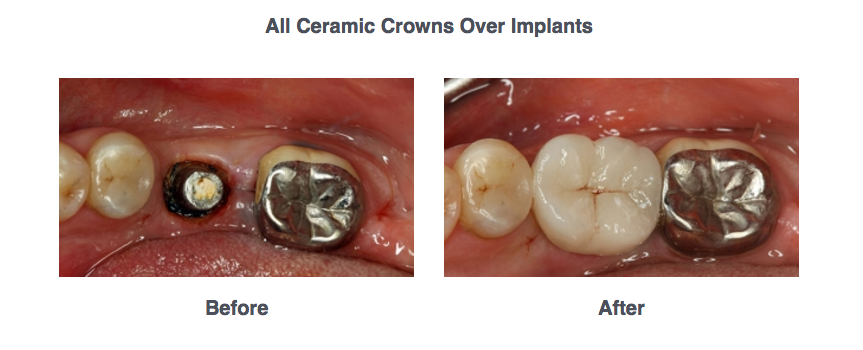 If you are interested in restoring your smile with quality dental implants at a lower cost, we encourage you to contact our practice to learn more about us and schedule a consultation.
Does the Dental Implant Procedure Hurt?
»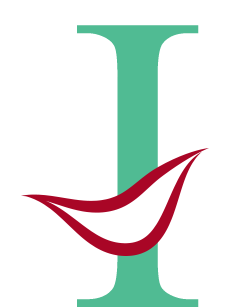 Isaías Íñiguez D.D.S.
COSMETIC DENTAL TEAM
Defining Superior Dentistry