Does the Dental Implant Procedure Hurt?
You should not feel any pain or discomfort during your dental implants procedure. While local anesthetic is generally enough to completely desensitize the mouth and eliminate the potential for pain, additional sedation can place you in a state of deep relaxation or sleep (depending on the type of medication used) during the procedure. If sedation is requested, Dr. Jorge Martinez can utilize the services of Dr. Jesus Medina and Dr. Luis I. del Castillo M., both of whom specialize in pain management and anesthesiology, for the delivery and monitoring of general anesthesia. General anesthesia offers the deepest level of sedation, and patients under this type of medication sleep peacefully throughout placement of their dental implants. When the procedure is completed, patients have no memory of the procedure upon awakening. If you choose just local anesthetic, we recommend bringing headphones and an mp3 player to entertain you during treatment.
A valuable benefit of choosing our practice for dental implants is that both the procedure and anesthesia cost significantly less than they would in the United States. The price of anesthesia medications and anesthesiologist fees can be a considerable portion of your dental implant procedure, but at our practice in Los Algodones, Mexico, you will find that it is much more affordable to replace your missing teeth—and you don't have to sacrifice comfort. If you are interested in learning more about dental implants and sedation dentistry, we encourage you to contact our practice.
What Are My Options If I Have Missing Teeth?
»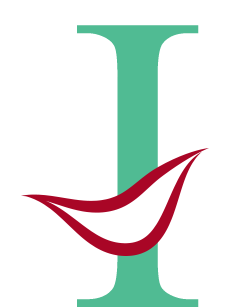 Isaías Íñiguez D.D.S.
COSMETIC DENTAL TEAM
Defining Superior Dentistry