What Are My Options If I Have Missing Teeth?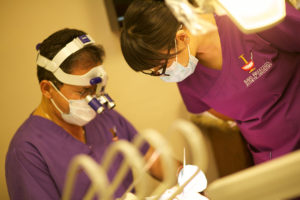 If you have missing teeth or teeth that need to be removed, we offer a variety of options that can beautifully restore your smile. Whether your teeth have been compromised by trauma or decay, or have been missing for a while, our skilled dentists can improve your dental health and replace your teeth with natural-looking results. Depending on your unique needs, budget, and cosmetic goals, our team can develop a customized treatment strategy for rebuilding your smile.
Our most popular methods of teeth replacement involve dental implants, as they typically provide the most natural look, feel, and function. Dental implants can be used to fix numerous types of restorations securely in place, including individual crowns, bridges, partials, and dentures. Not all patients are candidates for dental implants, so we also offer more traditional options for tooth replacement as well. Alternative treatments include removable dentures, removable partials, and a variety of dental bridges.
If you are considering tooth replacement and are looking for an experienced dentist who offers high-quality dentistry at a reasonable price, we encourage you to contact our practice. A knowledgeable member of our team can explain our services and help you schedule a consultation.
The Benefits of Quality Dental Work
»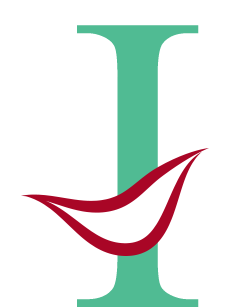 Isaías Íñiguez D.D.S.
COSMETIC DENTAL TEAM
Defining Superior Dentistry