Am I a Candidate for Implant Supported Dentures?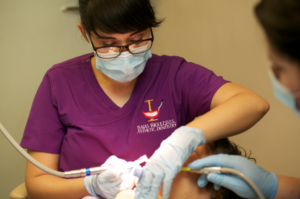 Implant supported dentures are becoming an increasingly popular alternative to traditional removable dentures. For men and women who are missing their upper and/or lower teeth, implant dentures can provide a stable, secure, and natural-looking option for replacing full arches of teeth. If you are considering restoring your full smile with implant dentures, the best way to find out if you are a candidate is scheduling a consultation with our experienced cosmetic dentists. During the appointment, your dentist will:
Discuss your medical history and current health status
Evaluate your dental and oral health
Take 3D x-rays and panoramic x-rays
Examine the health and density of your jawbone
If it is determined that you are in good overall health, have adequate jawbone density, and are free of conditions which could lead to complications or implant failure, you will be able to schedule your treatment immediately. Some patients may require dental or periodontal treatment to improve oral health prior to the implantation procedure. If remaining teeth need to be removed, our dentists can schedule the extractions and implantation can proceed once the extraction sites have healed. In some cases, implants can be placed right after extractions if there is no infection present.
If you have questions about implant supported dentures or if you would like to find out more about the evaluation process, we invite you to contact our practice to speak with a knowledgeable member of our team.
How Americans Get Affordable Dental Care in Mexico
»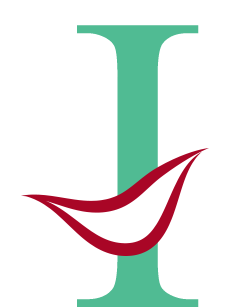 Isaías Íñiguez D.D.S.
COSMETIC DENTAL TEAM
Defining Superior Dentistry