Are Porcelain Veneers Right For Me?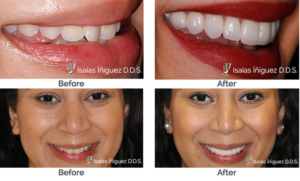 Porcelain veneers can be a sophisticated and highly effective treatment for correcting an array of cosmetic dental flaws, including chips, gaps, cracks, minor misalignments, and discoloration. With the ability to restore the appearance of a healthy and youthful tooth form with timely treatment and minimal preparation, porcelain veneers can be a simple, yet powerful, technique for transforming a patient's smile. Due to the ease of treatment and countless benefits porcelain veneers offer, many patients gravitate towards these convenient cosmetic restorations to achieve their dream smile.
While capable of restoring the ideal proportions, shade, and symmetry of a healthy tooth, porcelain veneers cannot treat every dental concern. These ultra-thin porcelain shells can best be described as a facade used to camouflage aesthetic imperfections. For example, when porcelain veneers are used to conceal tooth misalignment or discoloration, they can give the impression that the teeth are now even and white; however, the majority of the misaligned and discolored tooth body will still exist underneath the veneer. While porcelain veneers are versatile and can even be used to enhance teeth with corrected decay, they do have some restorative limitations based on the specific details of your case. For example, some patients with malocclusion (poor bite), severe misalignments, inverted teeth, or other substantial positioning issues may not be good candidates for porcelain veneers.
For patients with good or improvable dental health who wish to change the shape, color, or symmetry of their teeth, porcelain veneers can provide a beautiful, state-of-the-art outcome. Our experienced cosmetic dentists, many of whom are members of the American Academy of Cosmetic Dentistry (AACD), can achieve first-rate results with porcelain veneers at a fraction of the cost of top-quality treatment in the United States. Please don't hesitate to contact our practice if you would like to learn more about what porcelain veneers can do for your smile!
Am I a Candidate for No-Prep/Minimal-Prep Porcelain Veneers?
»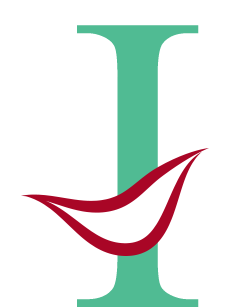 Isaías Íñiguez D.D.S.
COSMETIC DENTAL TEAM
Defining Superior Dentistry