Transportation Assistance While Crossing the Border for Dental Care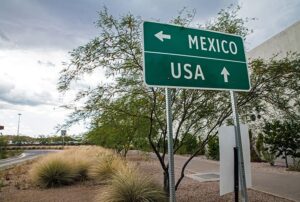 Crossing the border into Mexico for dental care services can seem daunting, and even be quite overwhelming for some patients due to the often long lines into and out of the country. For current and prospective patients at our practice who reside in the United States and Canada and are traveling south of the border, the Iniguez Cosmetic Dental Team wants to do all we can to help make dental visits with us as convenient and efficient as possible. That's why we offer helpful ride-sharing services to our practice from border stations and back again. With advanced dental services in our catalog such as dental implants, porcelain veneers, dental crowns, and others, a trip to Mexico is often worth the travel, and we want to make it even more so by offering transportation assistance.
Here is how it works: Individuals can park on the U.S. side of the border in a parking lot that charges a $6 flat rate. After parking at The Quechan Parking facility, patients will need to walk into Mexico, and then we can pick them up and drive them to the clinic. Our team members will also drive the patient back to the general area where their car is on the American side after they have received their dental treatment. If there's heavy traffic and it is busy at the border, we can even send someone early to wait in line and then swap positions when the patient arrives.
Our team routinely goes above and beyond for our patients, and transportation assistance is just one of the ways we do that. If you would like to know more about how the Íñiguez Cosmetic Dental Team can make your trip across the border to receive your dental treatment easier and stress-free, contact our practice today!
Dental Implants vs. Dentures
»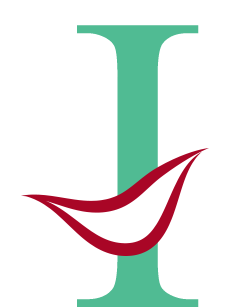 Isaías Íñiguez D.D.S.
COSMETIC DENTAL TEAM
Defining Superior Dentistry